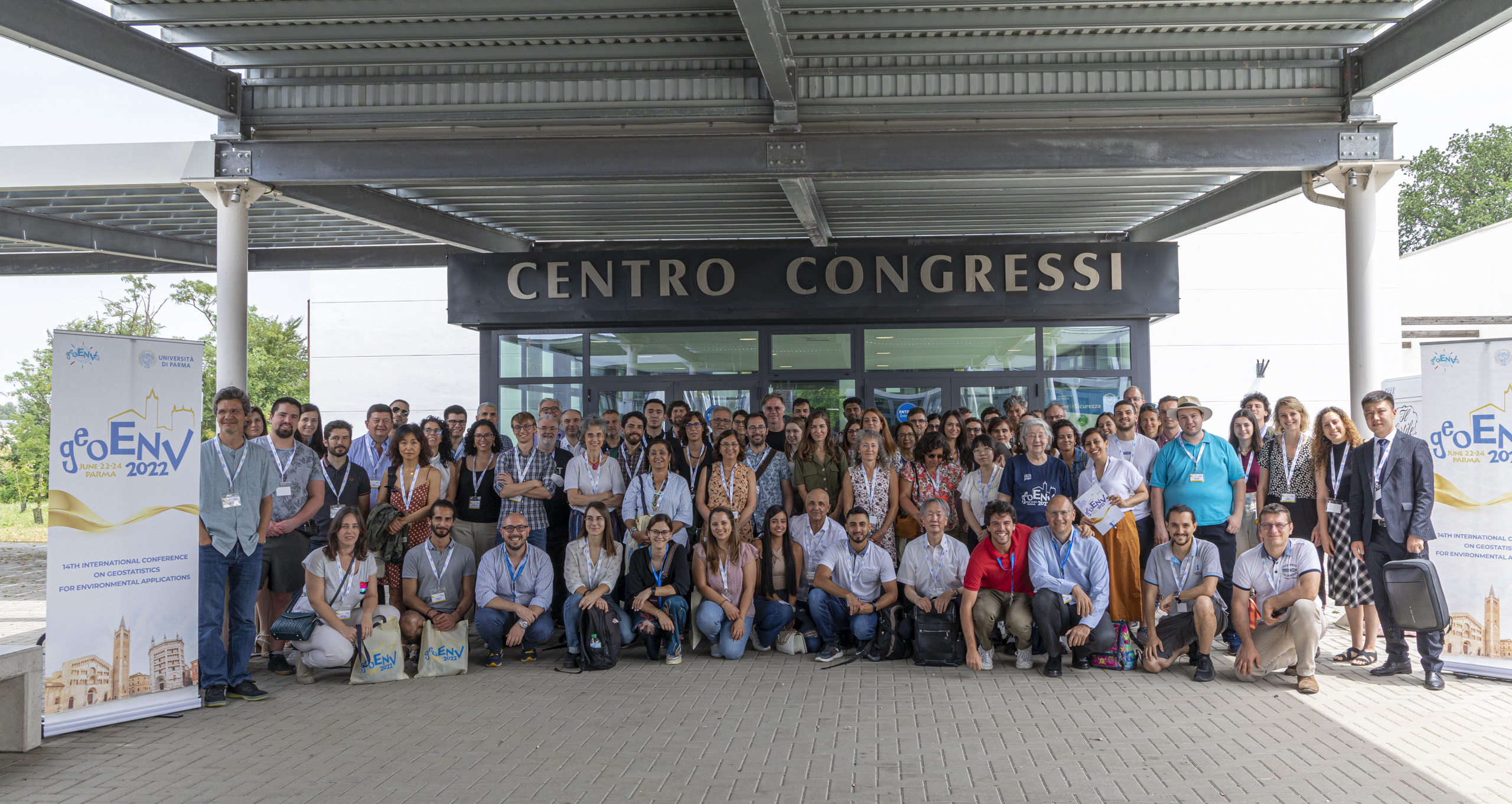 Thank you for attending geoENV2022
Dear Colleagues, on behalf of the geoENV2022 Organizing Committee, we want to thank you for attending the 14th International Conference on Geostatistics for Environmental Applications and for making it a success!
You can dowload the geoENV2022 proceedings clicking on the button below.
geoENV2022 proceedings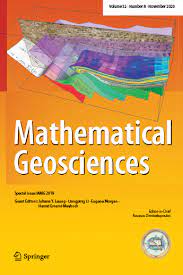 Special Issue of Mathematical Geosciences
---
A special issue of Mathematical Geosciences has been set up, where selected paper, presented at geoENV2022, will be considered for publication.

Click on the button to download the official announcement with the timeline.

When submitting, you must choose, under 'Select Article Type,' the SI: "Geostatistics applied to Environmental Applications" – "geoENV2022"
SI Announcement
The 14th International Conference on Geostatistics for Environmental Applications took place in Parma on June 22-24, 2022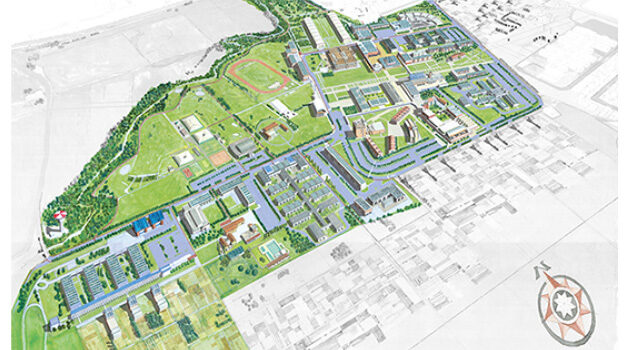 Conference topics
A non-exclusive list of topics to be covered includes
GEOSTATISTICAL THEORY AND NEW METHODOLOGIES
MULTIPLE POINT GEOSTATISTICS
SPATIO-TEMPORAL PROCESSES
ECOLOGY, NATURAL RESOURCES
SURFACE AND SUBSURFACE HYDROLOGY
HEALTH, EPIDEMIOLOGY, ECOTOXICOLOGY
October 15th, 2021
Abstract Submission opens
January 15th, 2022
January 31th, 2022
Abstract submission deadline
March 15th, 2022
Abstract confirmation
March 31st, 2022
April 15th, 2022
Early bird registration deadline
April 15th, 2022
Extended Abstract submission deadline – optional
April 30th, 2022
Author registration deadline
June 1st, 2022
Final Program
June 22-24th, 2022
geoENV2022 conference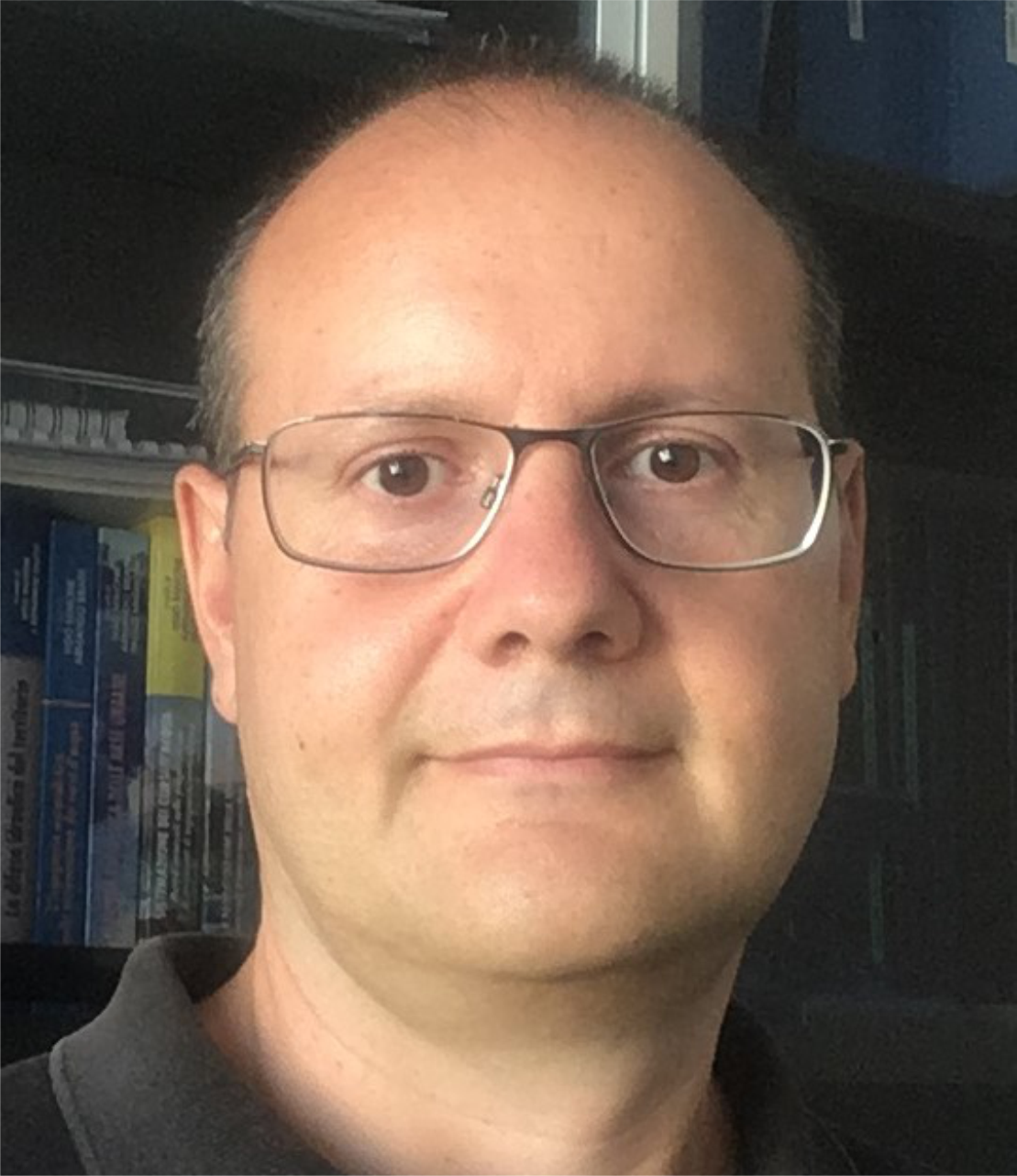 Andrea Zanini
Chair
University of Parma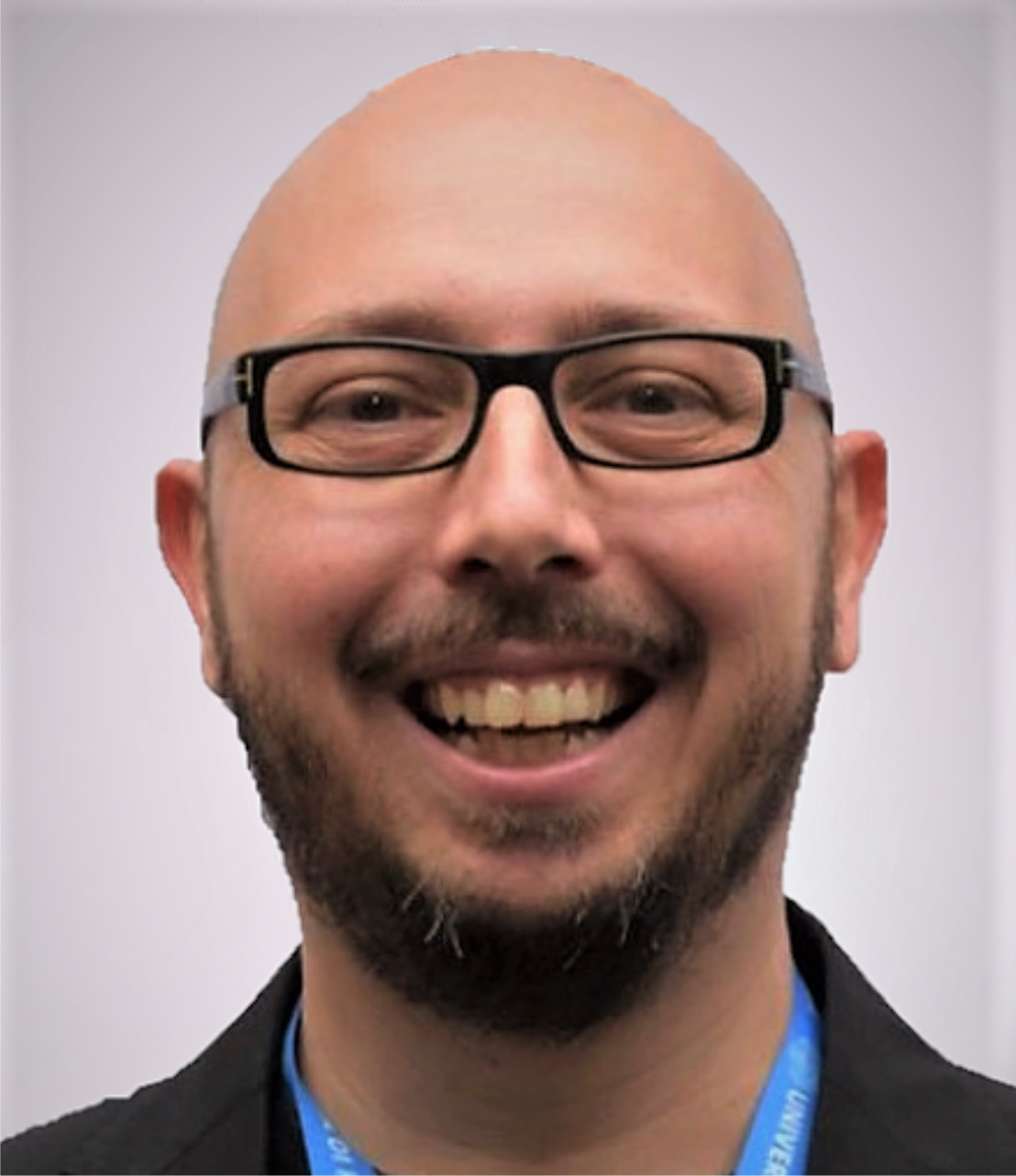 Marco D'Oria
Chair
University of Parma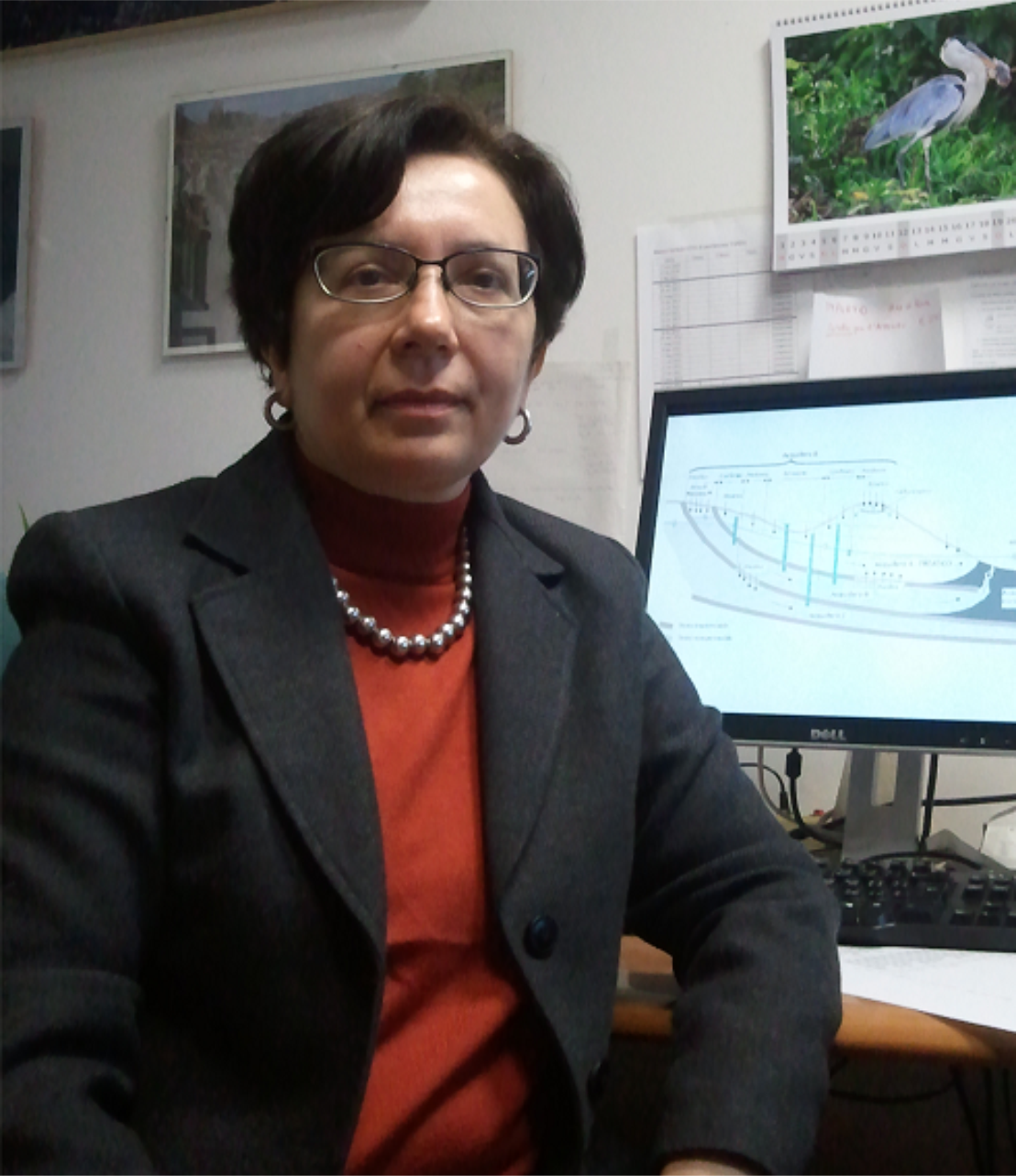 Maria Giovanna Tanda
University of Parma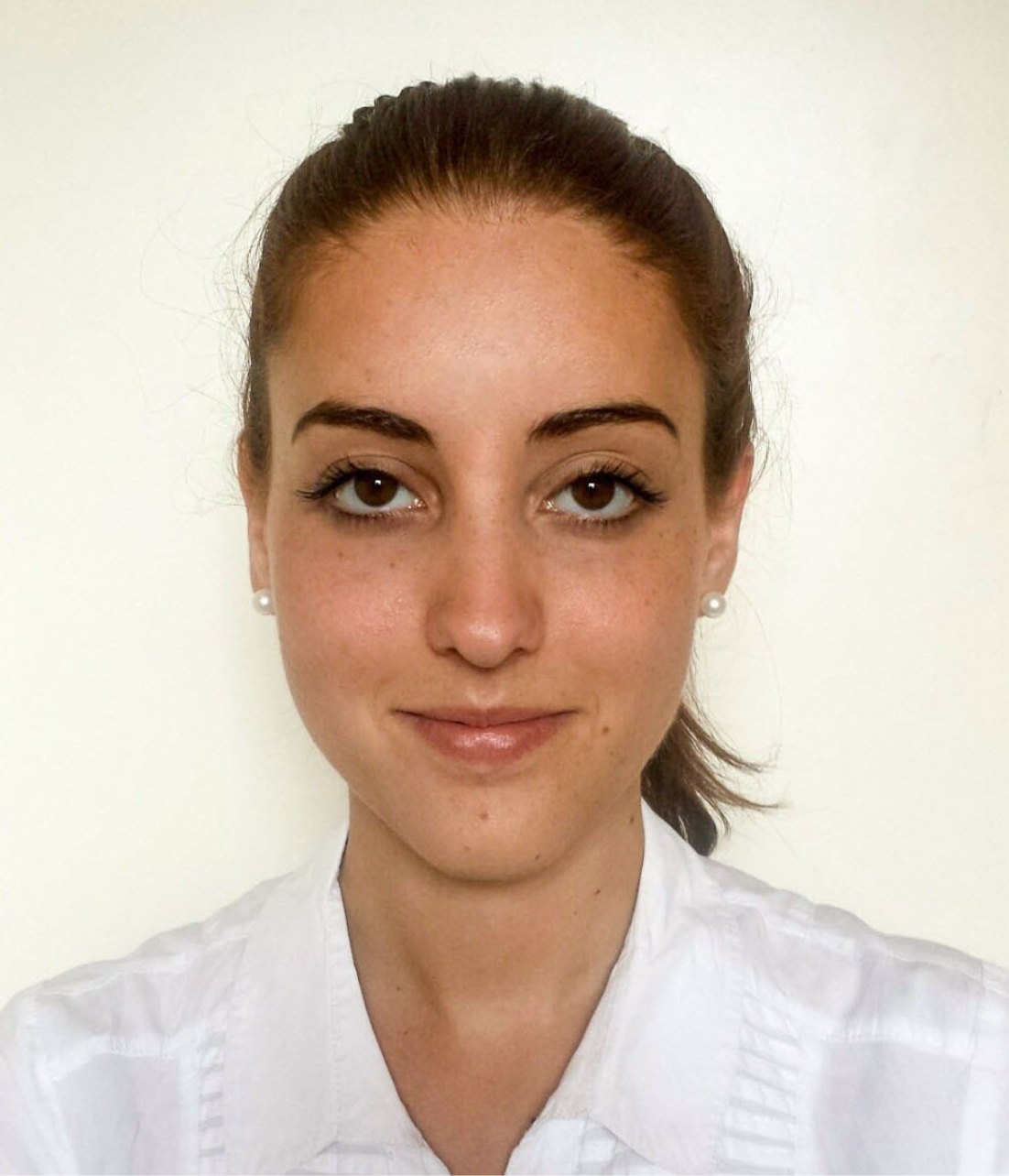 Valeria Todaro
University of Parma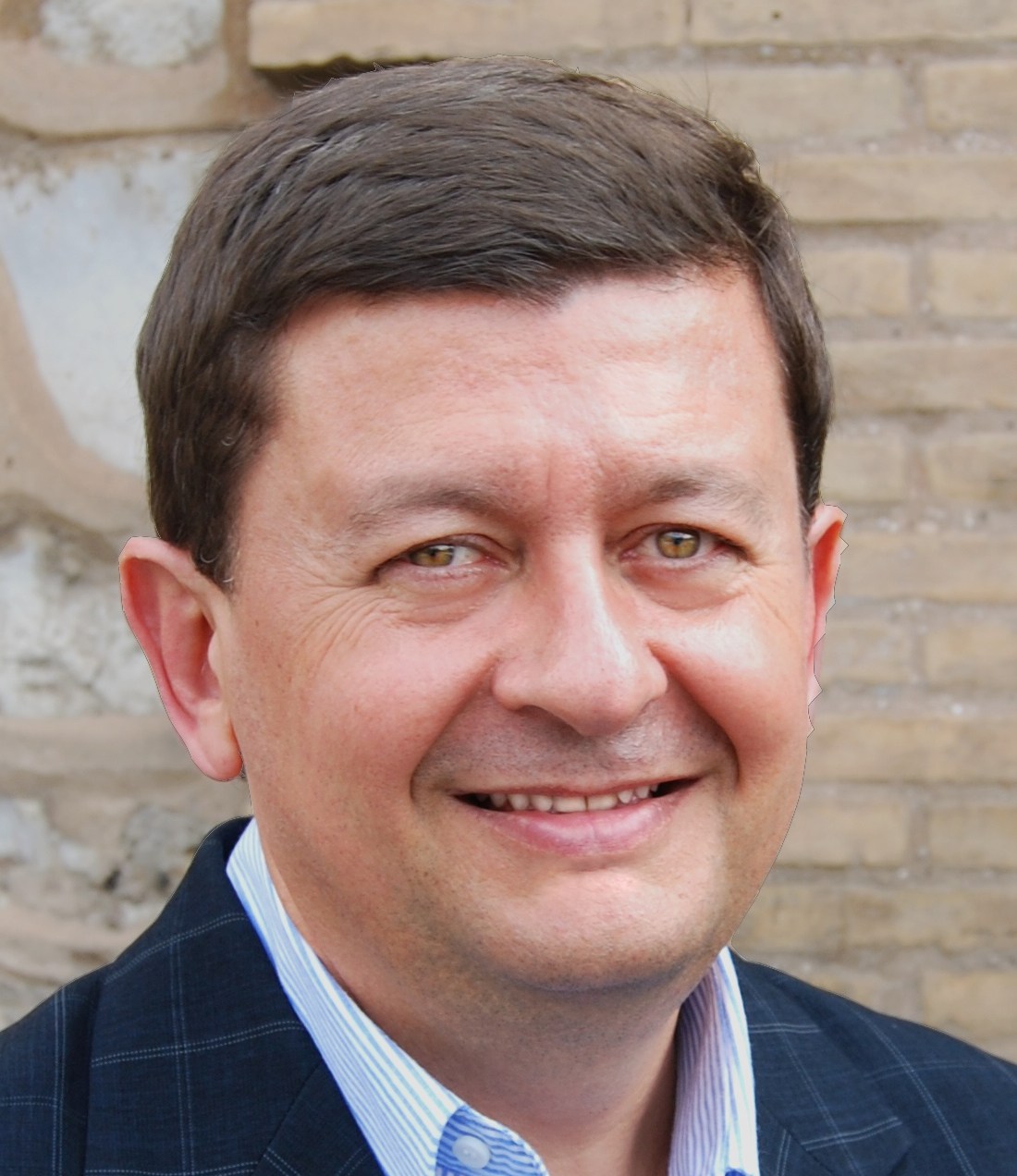 Jaime Gómez-Hernández
President of geoENVia
Universitat Politècnica de València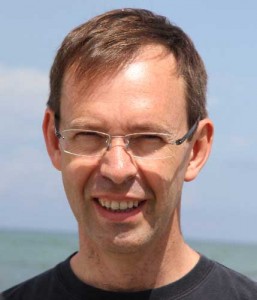 Philippe Renard
Secretary of geoENVia
University of Neuchâtel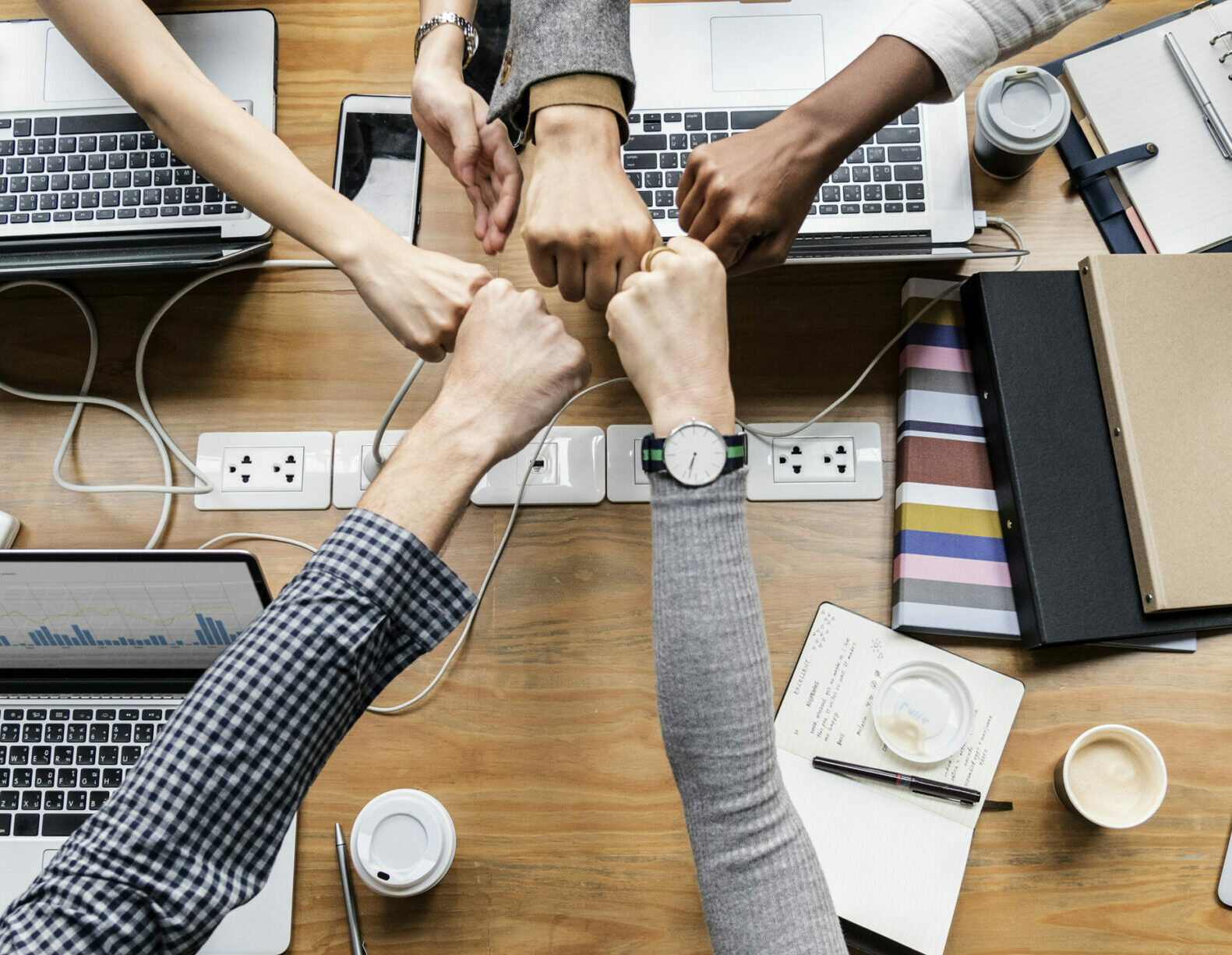 The scientific committee is composed by international researchers and professionals from all fields in which geostatistics is applied
Click the button below for an alphabetical list of the scientific committee members
Scientific Committee
Keynote Speakers
It is a great pleasure to announce the following keynote speakers for the geoENV2022 conference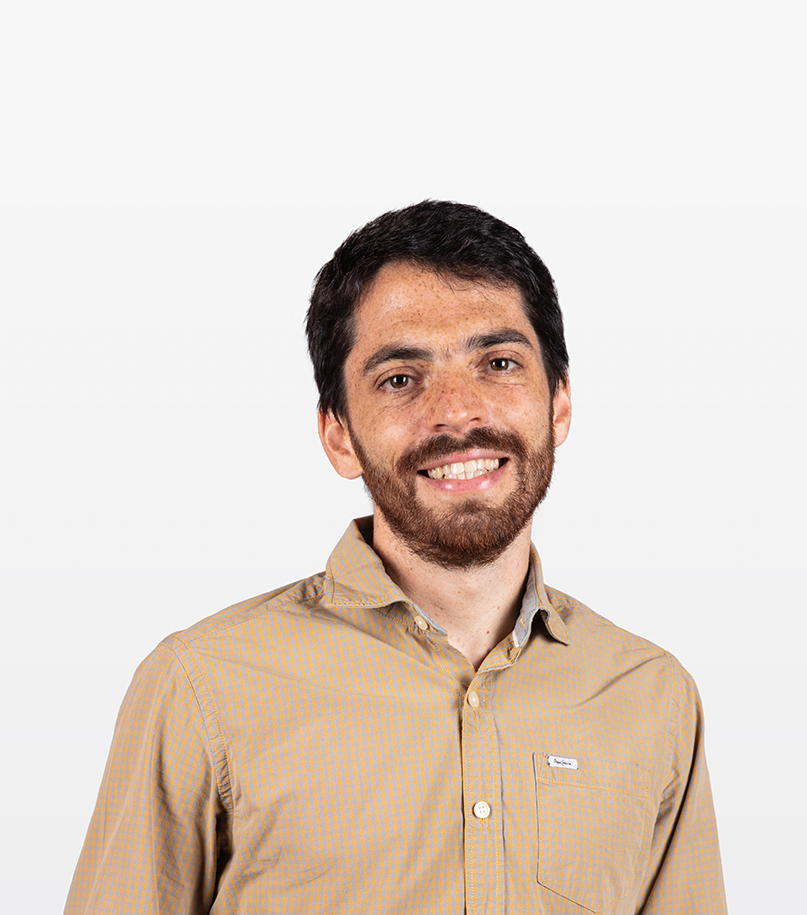 Leonardo Azevedo
Universidade de Lisboa (IST)
Lecture: Modelling the ocean with acoustic waves: a geostatistical inversion approach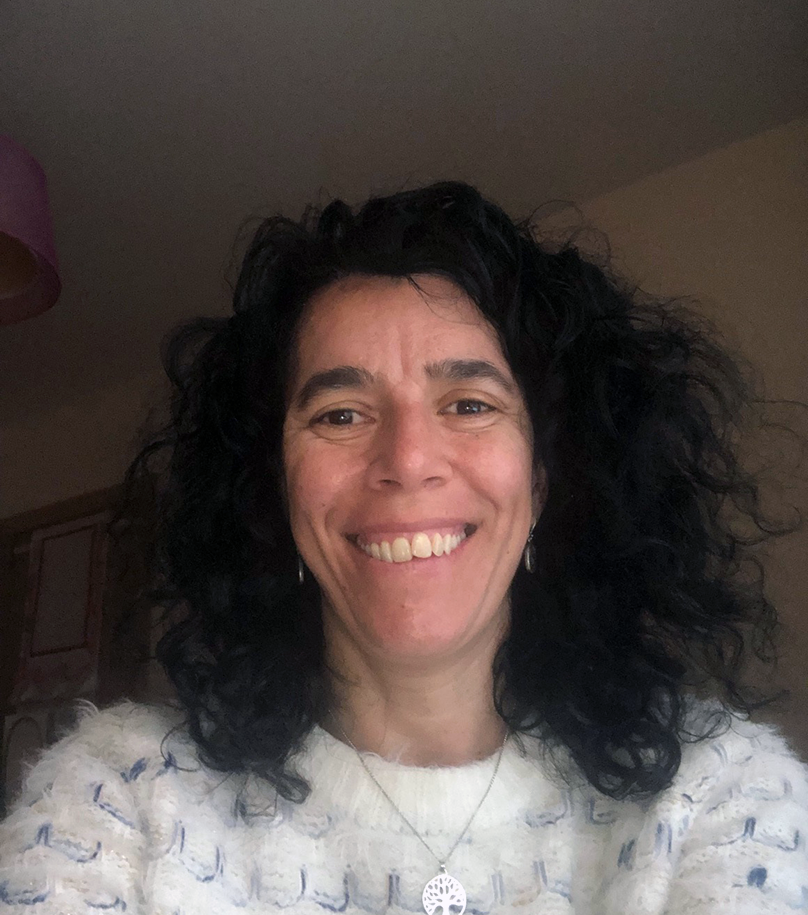 Carolina Guardiola Albert
Geological Survey of Spain (IGME-CSIC)
Lecture: Exploitation of InSAR ground movement measurements through geostatistics
Find out more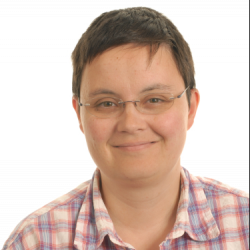 Laura Poggio
ISRIC–World Soil Information
Lecture: Geostatistics, machine learning and spatial patterns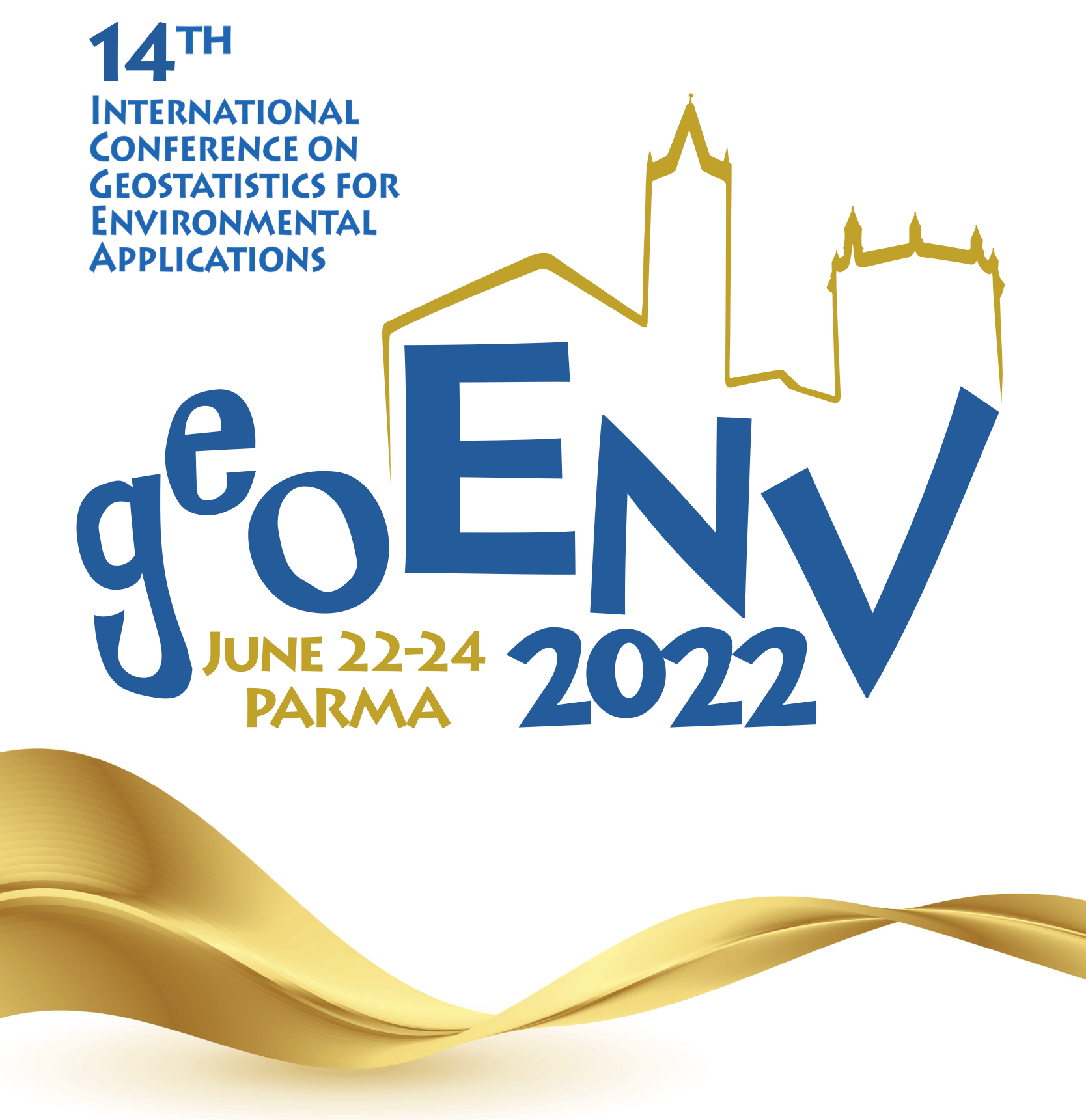 Conference Program
The program of the geoENV2022 conference is finalized.
Click on the botton below to download it!
Conference Program